If someone in your family loves to munch on Altoids ask them to save you the tins, so you can have a go at some of these amazing crafts you can make with an Altoid tin!
Our collection of Altoid tin toys proved so popular we set out to see what else we could do with an empty mint tin. And there is a lot of cool stuff!
Here's our pick of the best Altoid tin crafts, so start saving up those tins because many of these would make fabulous gift ideas too!
Related Posts:
Altoid Tin Crafts
30. Turn it into a Christmas ornament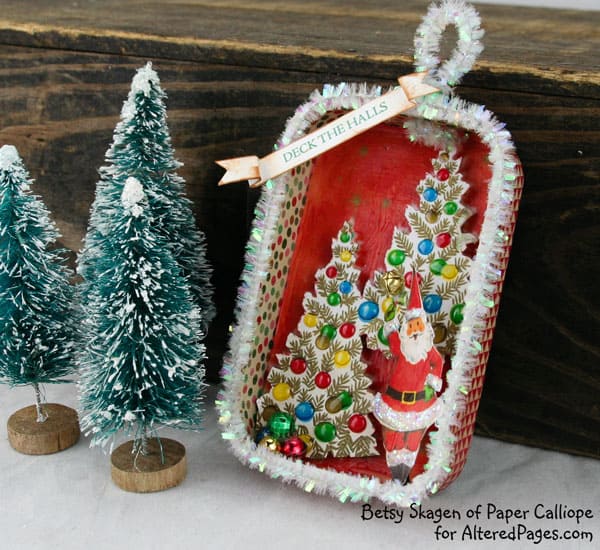 Recycle some old Christmas cards and turn your mint tin into a fabulous ornament to hang from your tree.
29. Turn it into a Tangram puzzle box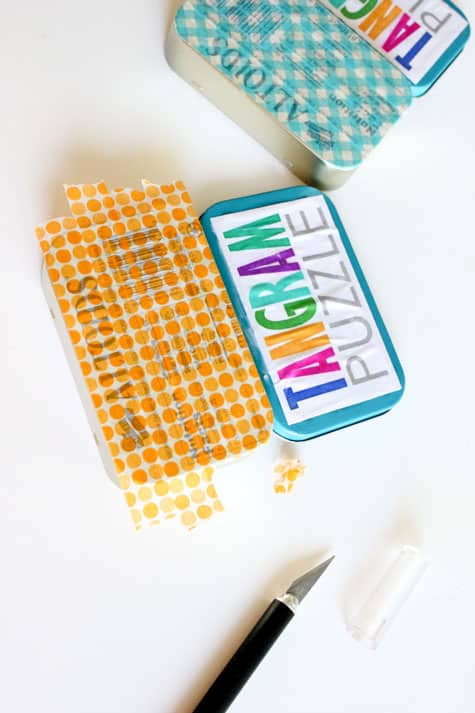 If you know someone who loves tangram puzzles they'll love this Altoid tin makeover!
28. Turn it into a Tic Tac Toe game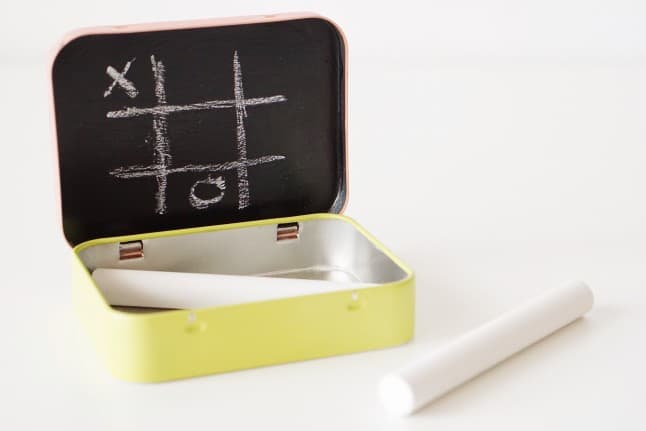 Altoid tin games are perfect for Doctor's waiting rooms, church and restaurants. This craft is super easy and the source of never-ending fun!
27. Decorate it with Washi tape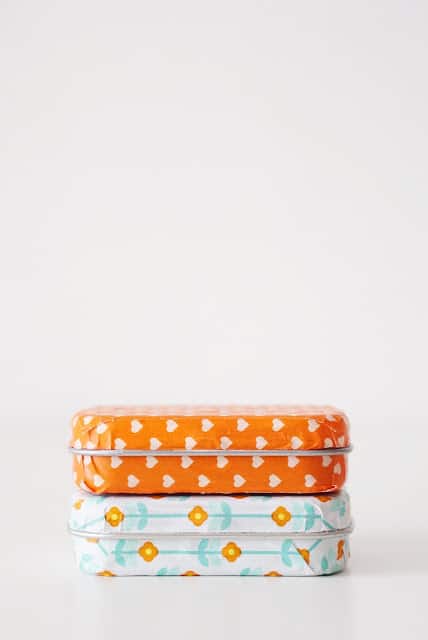 This has to be one of the easiest Altoid tin crafts, but also one of the most effective. Grab your favourite roll of Washi tape and get decorating!
26. Make a miniature pool table for Dad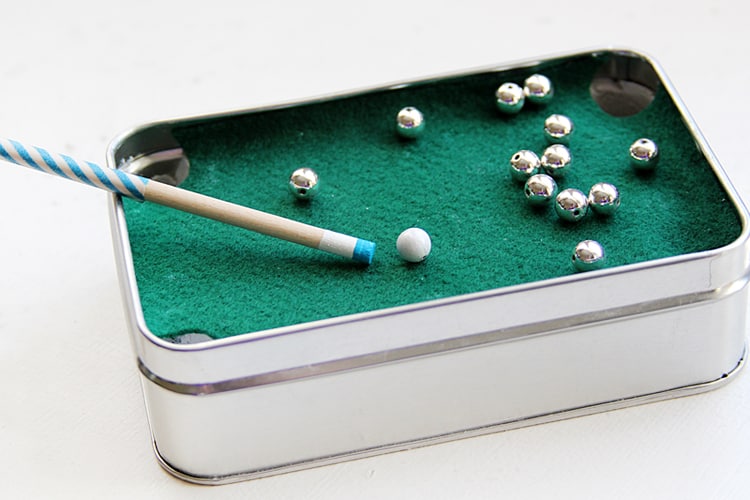 If you need a unique gift for Father's Day try this. A miniature pool table that Dad will love!
25. Make a Back to School kit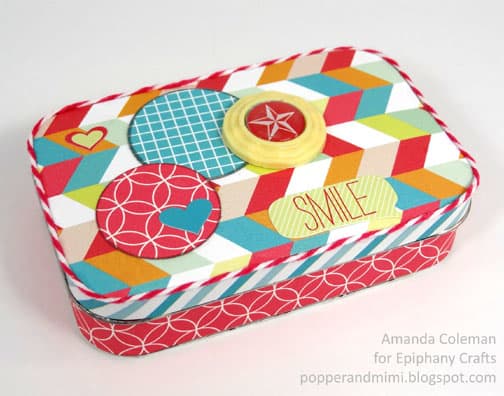 No one would ever guess there was a repurposed mint tin hiding underneath this bright and funky design. And inside are all the essentials a high school girl needs to get through the day.
24. Make a tin travel candle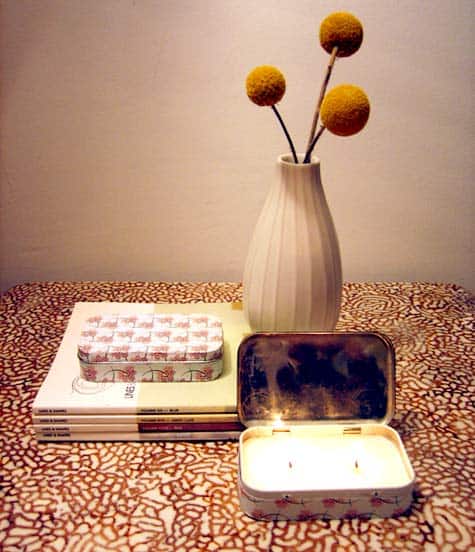 If you're putting together an emergency kit be sure to make one of these travel candles.
23. Make a cute business card holder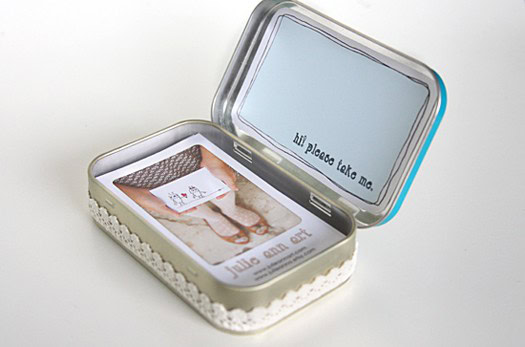 If you need to display your business cards at a show or even in your store then check out this altoid tin craft for something eye-catching and unique.
22. Make a crayon holder for your purse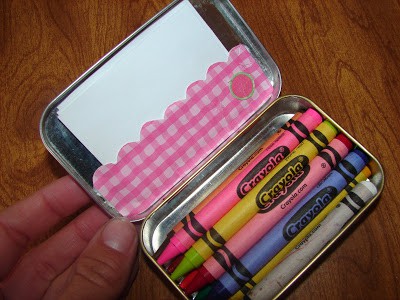 Make your tin look pretty, add some paper and crayons and you have the perfect thing to keep your kids occupied in restaurants.
21. Turn it into a teeny dollhouse
20. Repurpose your Altoid tin into a headphone case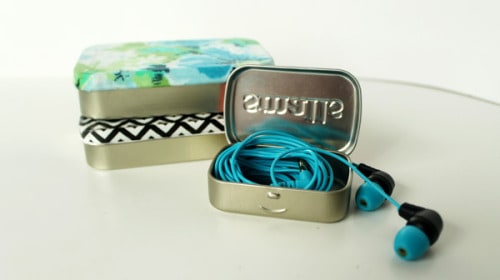 Earbuds have a habit of getting themselves in a tangled mess so these cute earbud tins would make the perfect gift for any music lover!
19. Make a travel sized city of Paris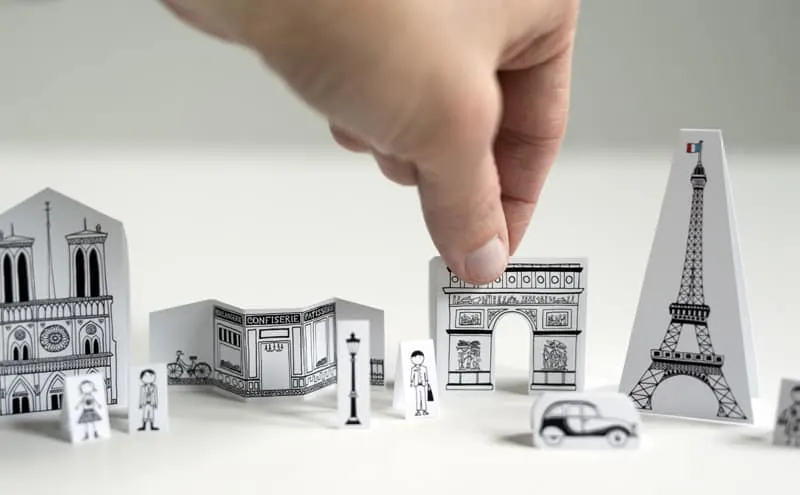 This is a teeny playset that can be enjoyed by adults and children alike. A miniature version of the city of Paris hidden inside an Altoids tin.
18. Turn your mint tin into a mini garden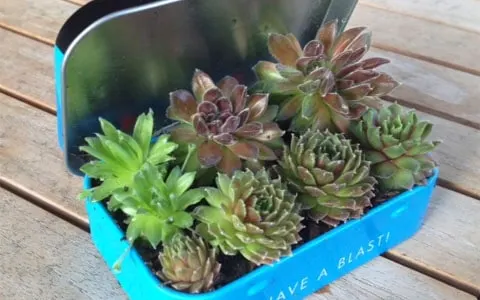 If you've been busy making your own terrariums and you have too many sempervivum chicks try making one of these mini gardens with your metal breath mint tin. These would look great on a desk so maybe make one for your boss for Christmas!
17. Make a luggage themed Christmas tree ornament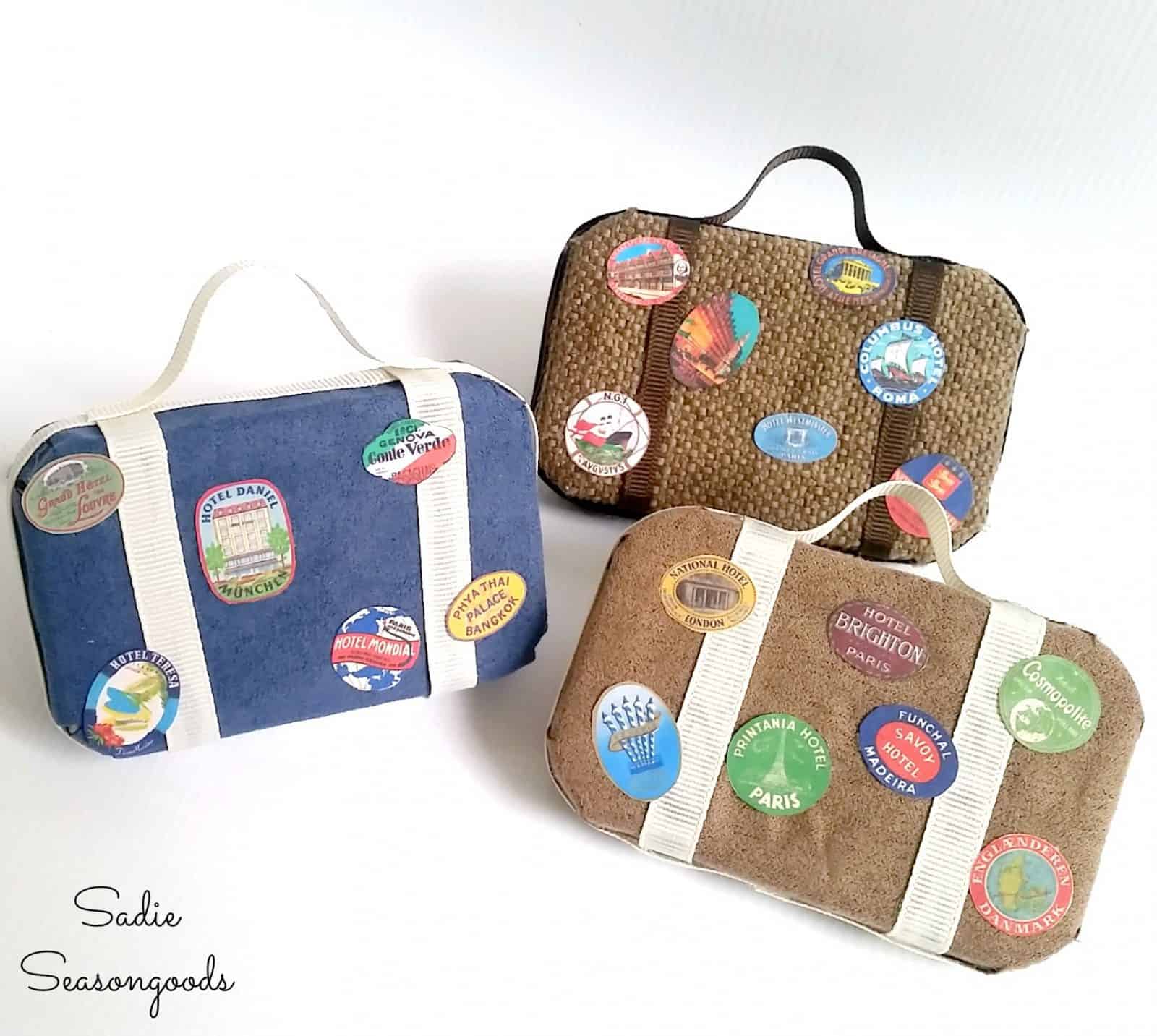 Here's the perfect stocking stuffer for a traveller, a luggage themed Christmas ornament made out of an Altoid tin.
16. Make a bird themed Christmas tree ornament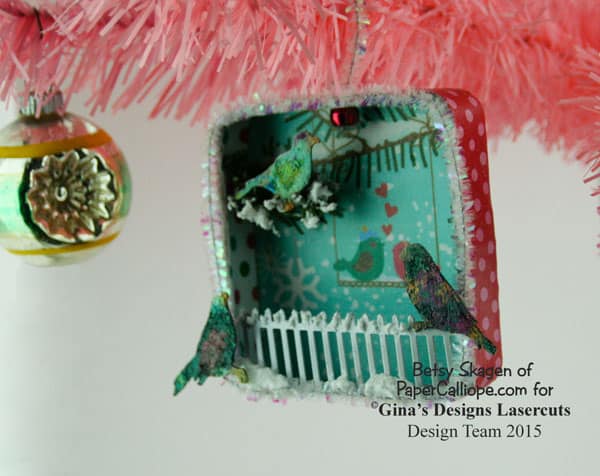 If you have a friend who loves birds they will love this pretty bird Christmas ornament to hang on their tree.
15. Make an Easter gift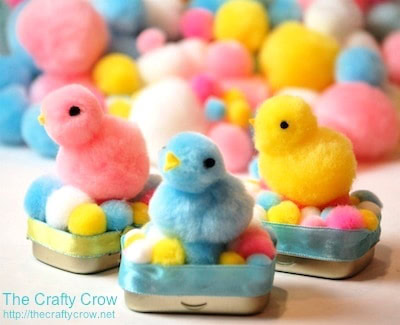 Here's a super easy treat to add to your children's Easter basket!
14. Make a St Patrick's Day gift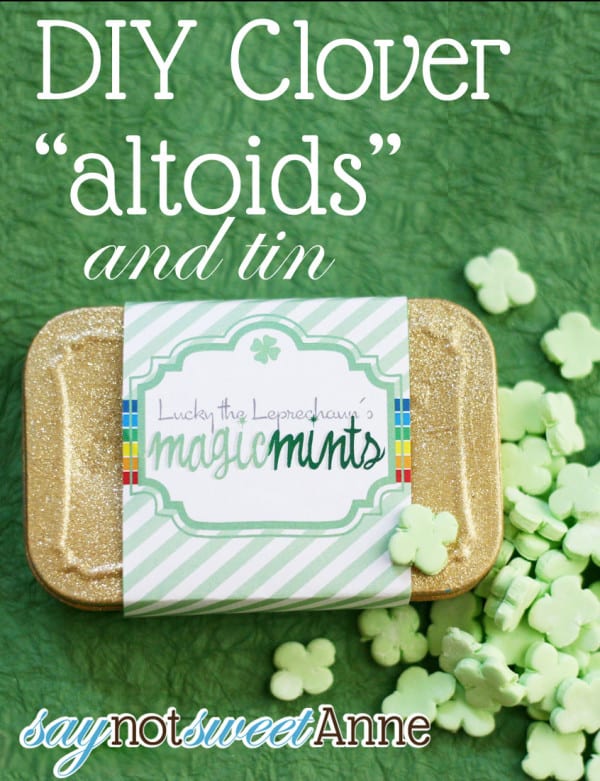 Make your own clover shaped mints and paint your tin with a gold glitter for a fabulous Leprechaun themed St Patrick's Day gift.
13. Make a camera shaped accordion book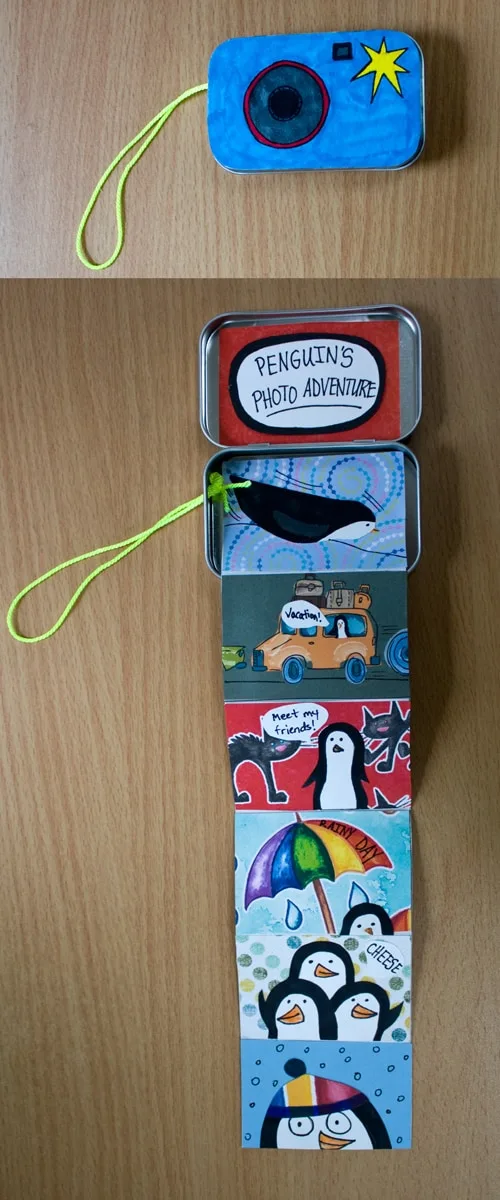 If you're road tripping to the zoo then craft one of these accordion books to keep your child entertained in the car!
12. Make a unique Christmas ornament
11. Make a chapstick holder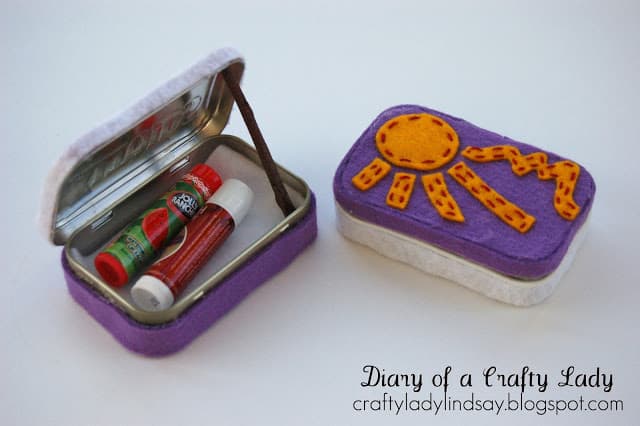 This Altoid tin craft is super easy to make if you have a hot glue gun, and makes the perfect gift for a teen girl who likes to carry a chapstick.
10. Craft your Altoid tin into a birthday card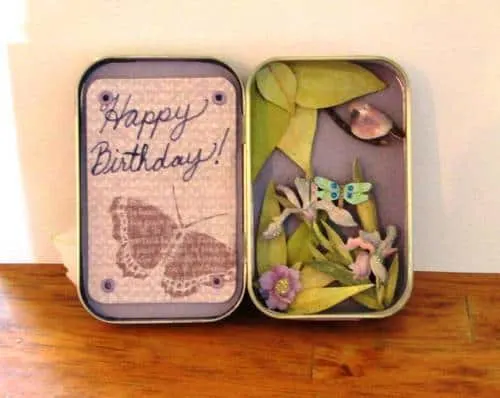 Altered Altoid tins are perfect to give as a unique gift instead of a birthday card.
9. Make them over into a Valentine's gift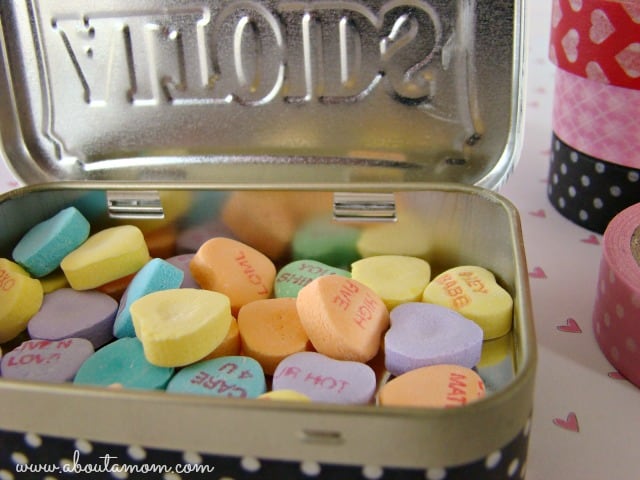 If Valentine's Day (or your anniversary) has snuck up on you again and you've no time to go buy a gift try this simple craft and turn your tiny tin into a heart filled gift.
8. Turn them into skin balm tins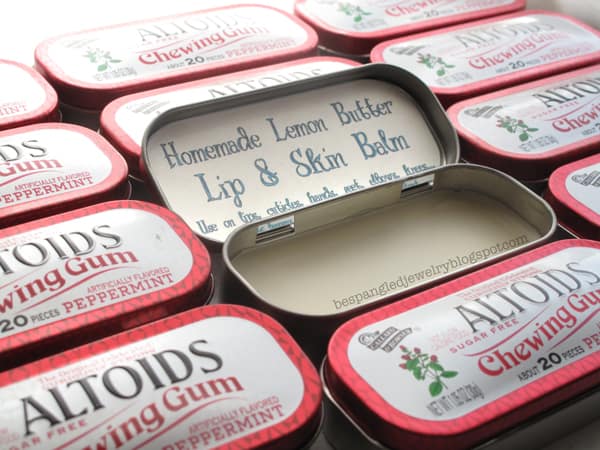 If you like to DIY your own beauty gifts for birthdays and Christmas then check out this tutorial that shows you how to use your Altoids tins for homemade lip balm or skin balm.
7. Use them to reorganise your stationery suppliers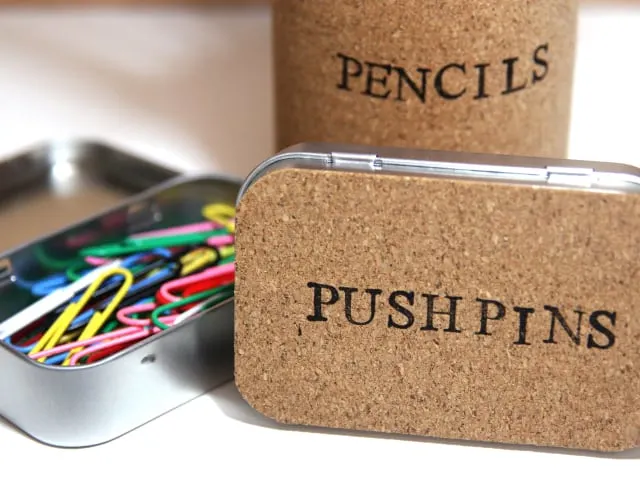 Altoid tins are the perfect size for storing push pins and paperclips, but just putting them in a regular tin would be pretty boring right? Which is why you need to do this craft to add some cork and letter stamps.
6. Recreate your own Van Gogh masterpiece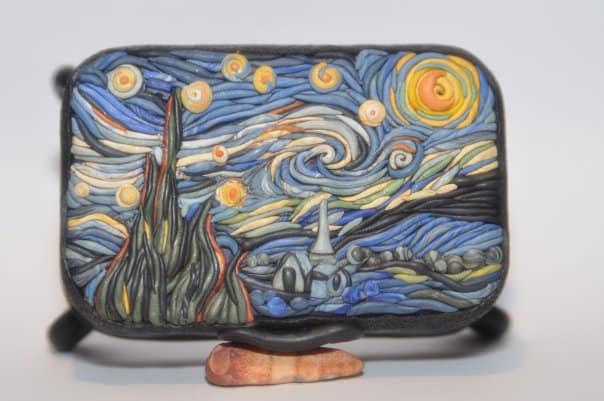 Okay, so you have to be seriously crafty to actually make this project but it was far too amazing not to share. Turn your altoid tin into a sculpture, by recreating a masterpiece from one of the Great Masters with polymer clay.
5. Upcycle them into a magnetic message board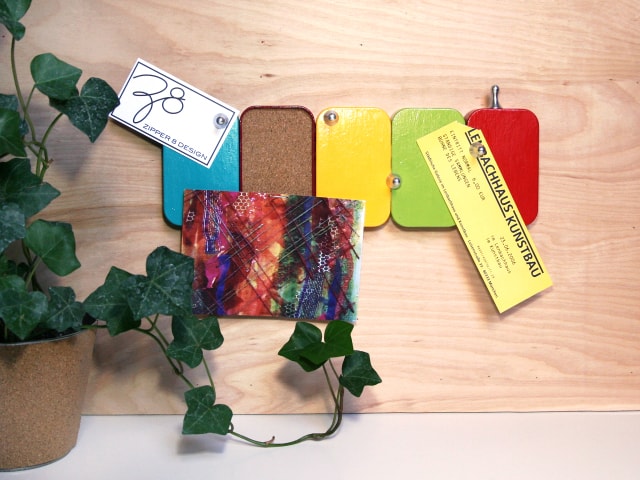 If you're decorating your desk space and need a bulletin board then check out this tutorial which shows you how to combine some Altoid tins (or any other kind of tin for that matter) and turn them into a corkboard meets magnetic bulletin board.
4. Convert it into a card holder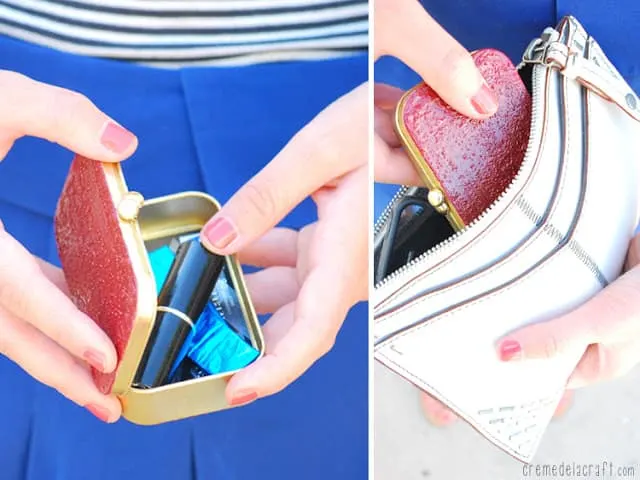 You know those days when you don't really want to carry your purse but you still need something to put your cards, lipstick and gum in? Those are the days you need one of these fabulously decorated Altoid tins. The kiss clasp on the front is a really genius touch.
3. Turn it into a mini apothecary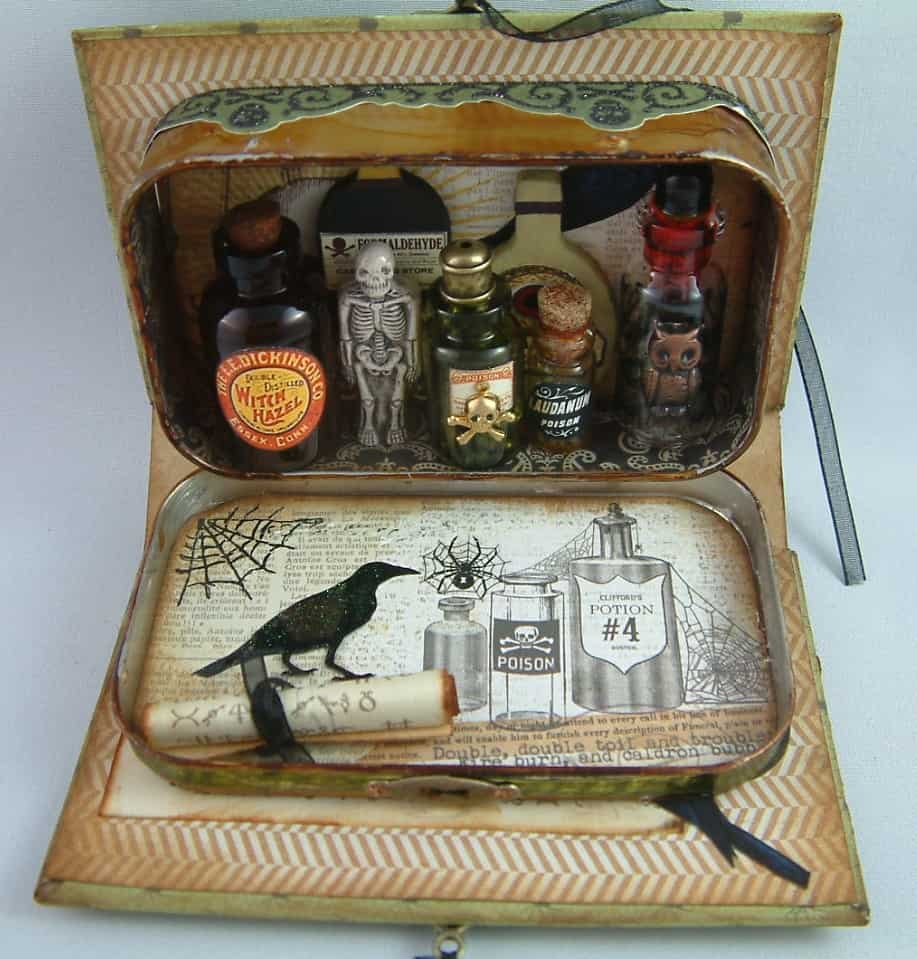 We've never seen anything like this before, and this miniature apothecary book would be a really unique gift idea for a Harry Potter fan.
2. Turn it into a mini suitcase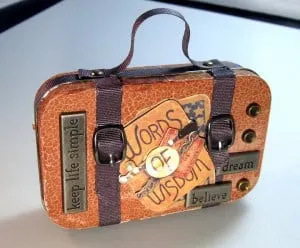 Use scraps of ribbon, stickers or anything else from your craft stash to turn your mint tin into a mini suitcase.
1. Combine your altoid tin with a card to make a clock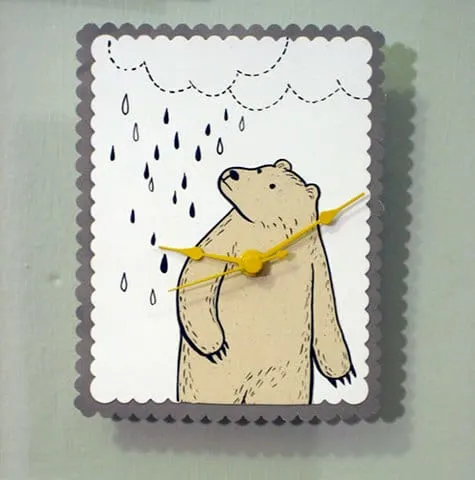 If you have a favourite birthday card that you really don't want to throw away why not combine it with an Altoids tin and make yourself a fabulous little clock!
Related Posts: